Get on your bike and go further than you've gone before for people with cancer.
2
Then set up and personalise your fundraising page
3
Log your miles on your fundraising page
4
Share your page and your progress to collect those vital donations
Cycle 50, 100 or 250 miles within 30 days, and let the good times roll!
Ride Your Way is for everyone, whether you've been cycling for years, or rediscovering the joy of two wheels. Do it solo, or together with family or friends. Just pick your distance, get on your bike and raise all the money you can.
Sign up to do a pedal power of good for Macmillan.
It's up to you. You can:
Cycle 50 miles over 30 days – that's as far as Edinburgh to Glasgow or London to Brighton.
Cycle 100 miles over 30 days – that's like riding from Oxford to Cambridge.
Cycle 250 miles over 30 days – that's the same distance as London to Paris.
Or cycle a distance that means something to you.
Cancer is not going anywhere and Macmillan is needed now more than ever. We are working tirelessly to ensure people with cancer get the vital support they need right now. We can't do it alone. We need your support. Your fundraising will help us to create new services, adapt old ones or speak up on behalf of people living with cancer.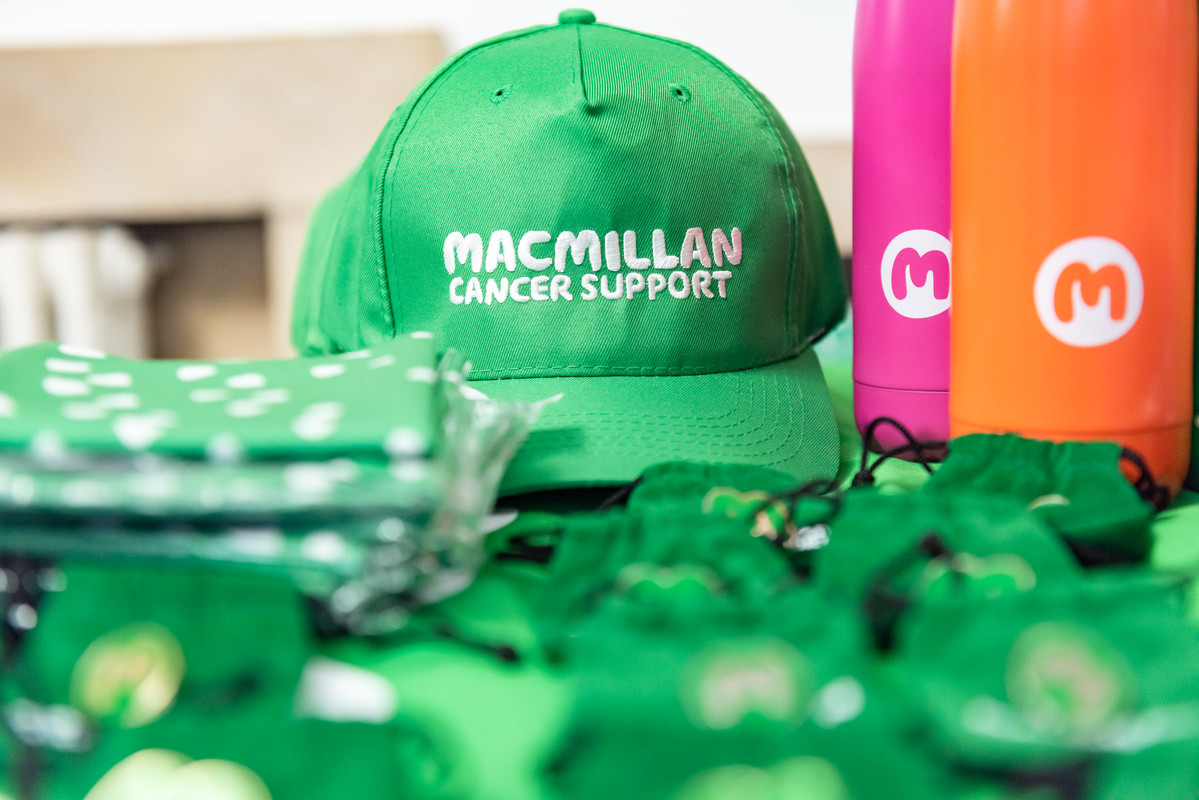 Check out how the team are getting on below.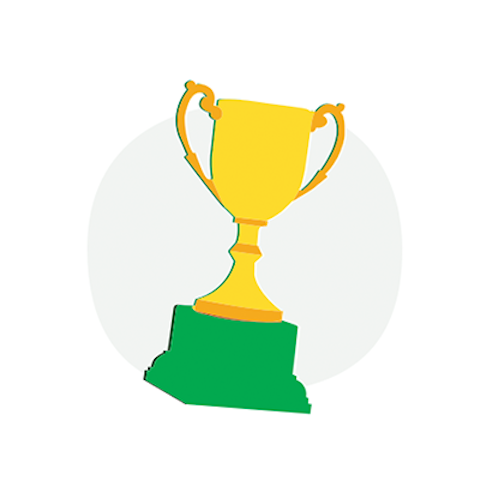 fundraisers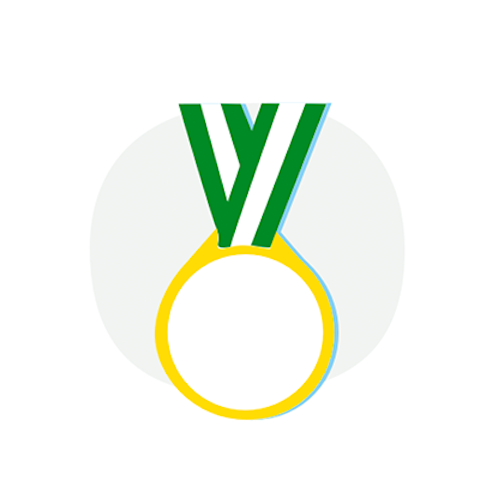 money raised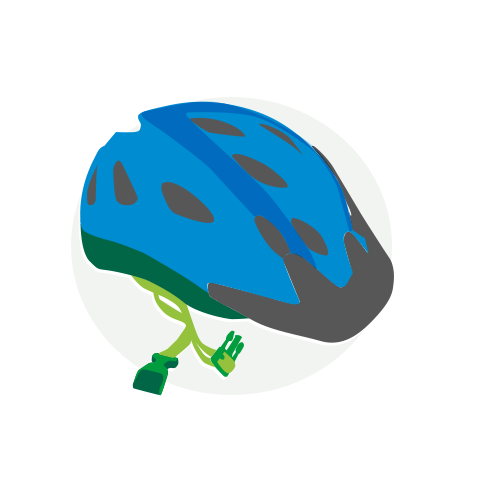 distance completed